This year we went all out on our videos for the Invent awards 2019. The awards night is not only an exceptional showcase of some of Northern Irelands brightest and best entrepreneurs but a chance for Doublejump to really show an audience what we excel at. This year we wanted to create an impact with high production quality and excellent storytelling. Location is always important and where better to shoot our epic video than in the bowels of a WW1 gunship. It's not often you get the chance to crawl around the engine room of a Battleship but the good people at HMS Caroline made it happen.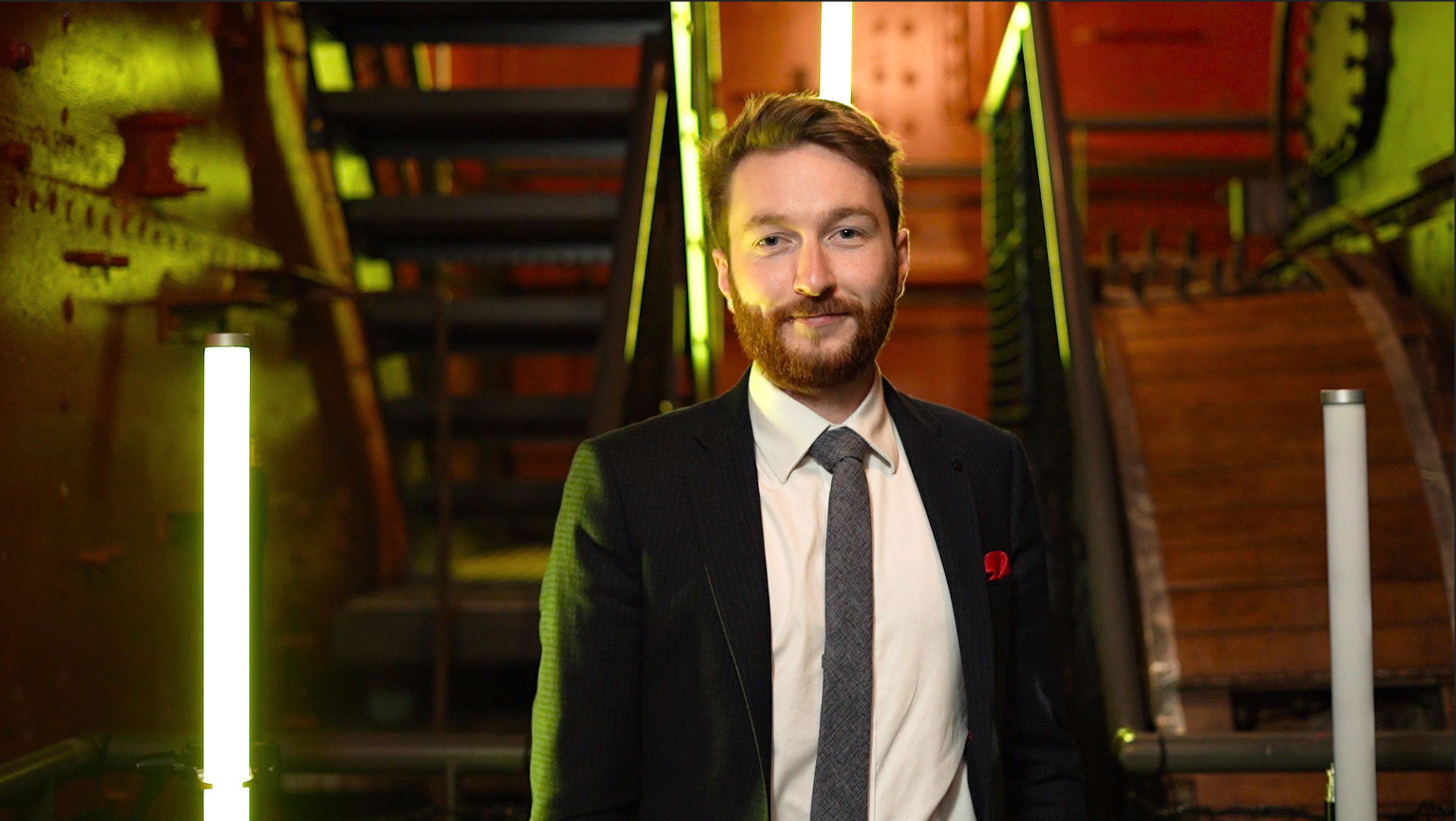 We really wanted to make the look and feel of the video something striking and different - to do this we employed some amazing tube lighting to illuminate the engine room in the Catalyst brand colours of Yellow and white. These lights are typically used in high end music videos. This created a really dramatic look as the contestants walked down the gangways into pools of light and elongated shadows from the engines made the scene pop of the screen.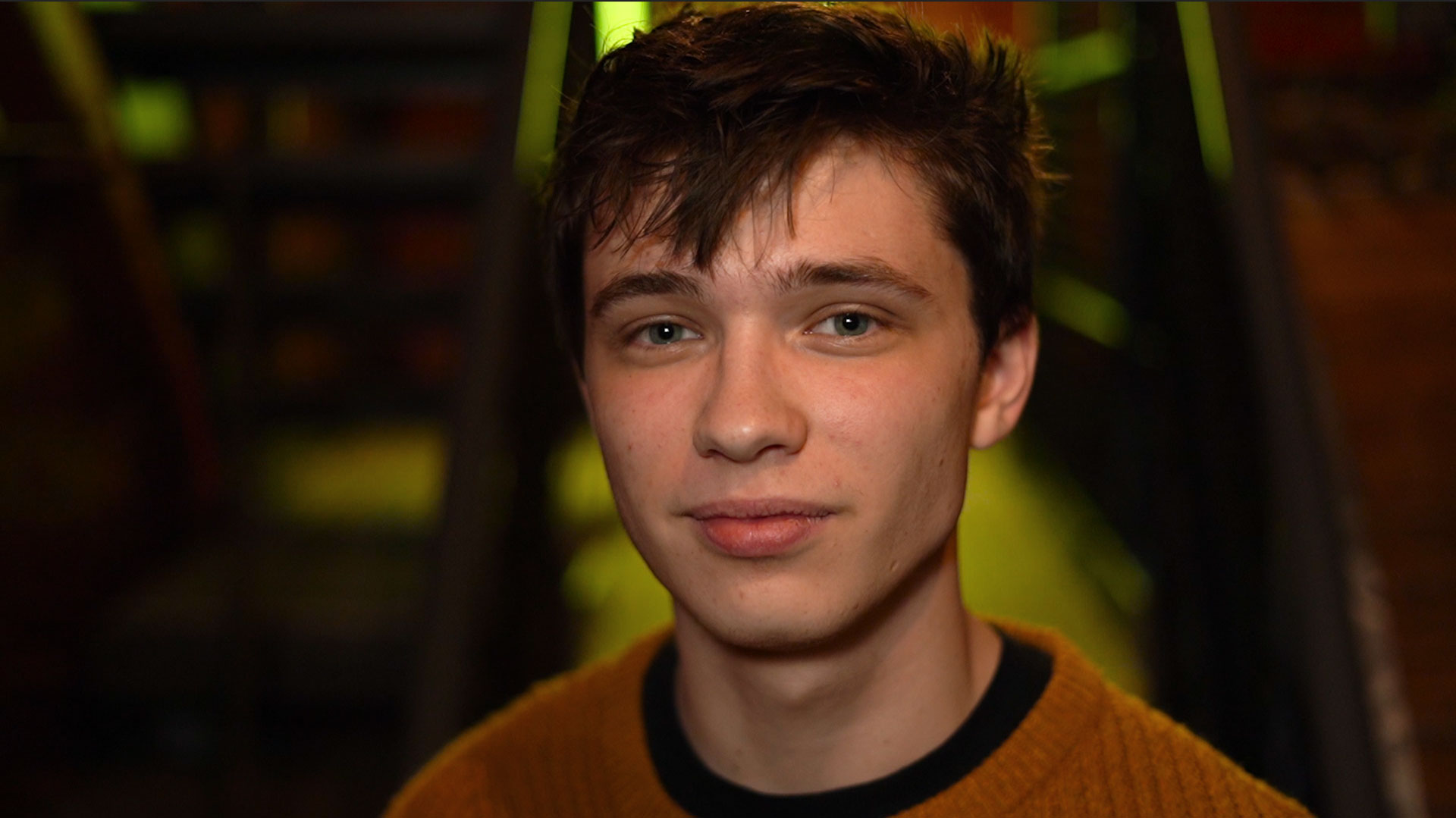 The end result is something that stands out from the crowd and elevates the contestants to something akin to a Saturday night talent show! The final videos were played to a crowd of over 700 in the Waterfront hall. Make sure to view our behind the scenes video to get an insight into the process.